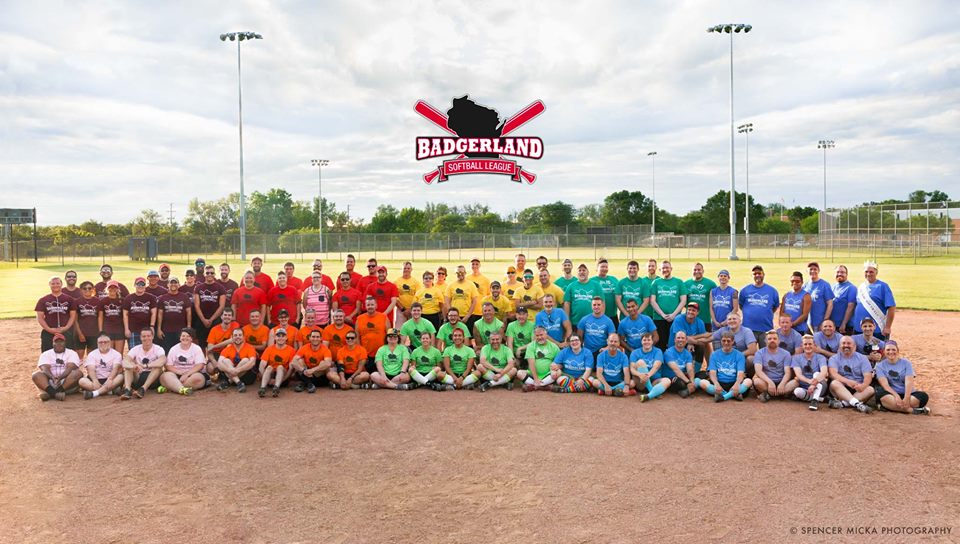 League Overview and Welcome Message

A recreational player is an individual that is less concerned about the outcome of the game and more interested in participation in the sport, building camaraderie with teammates and opponents, and developing a greater appreciation for the game of softball.  Recreational players view the softball games as a social event where they can meet and interact with old friends and meet new people. 
In the recreational league, each player on the team will be given an equal opportunity to participate in the games.  For example, if there are more than 10 people on the team, a rotation will be set up to ensure each player has an equal amount of playing time (averaged out over the season).